Our New Website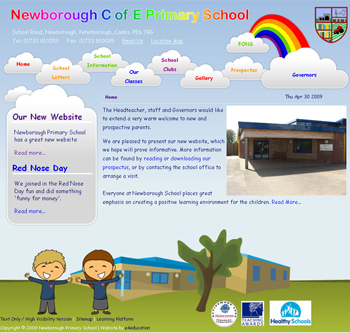 Newborough's new school website has now been launched.
You will find lots of information about school, and you will be able to keep up to date with all the latest news and newsletters and much more!
Take a look around, and tell us what you think by completing a comment below...