FONS - Friends of Newborough School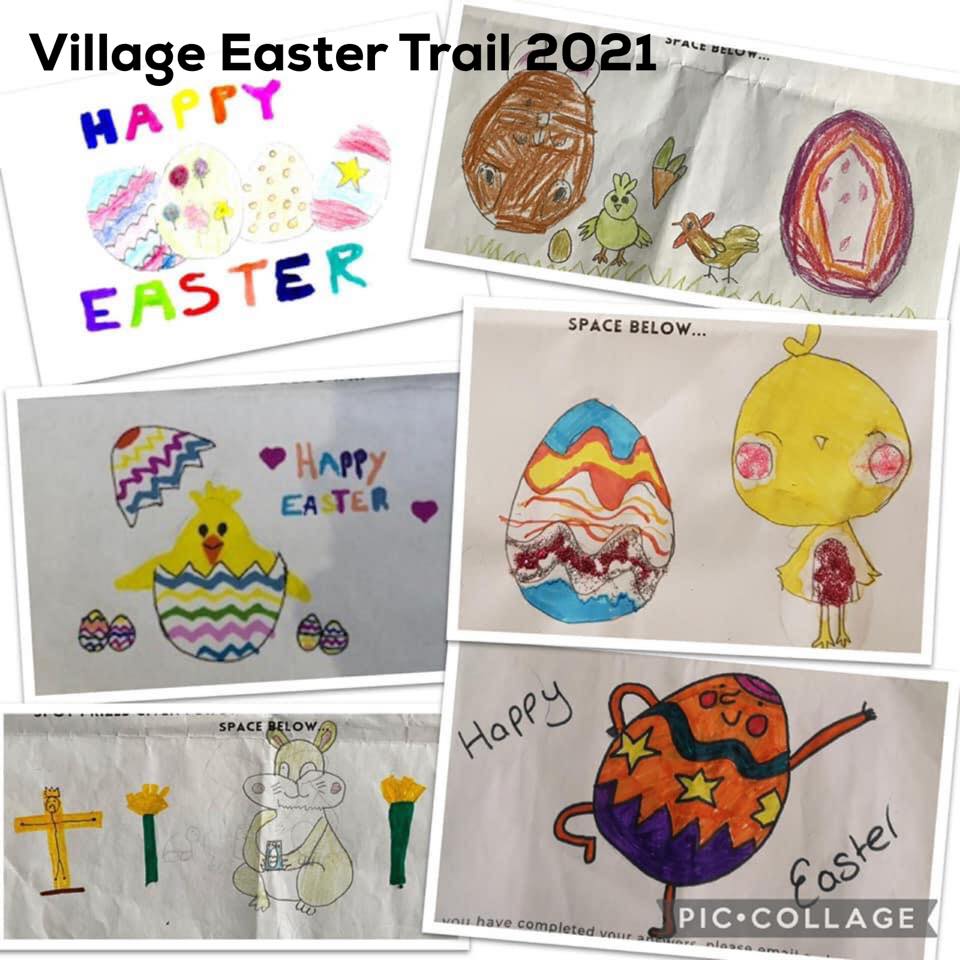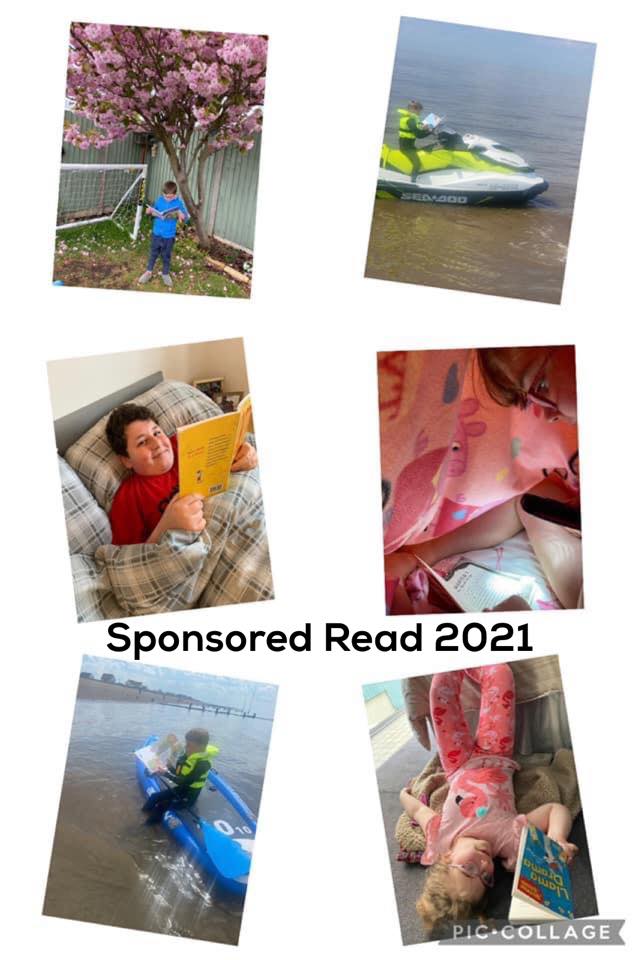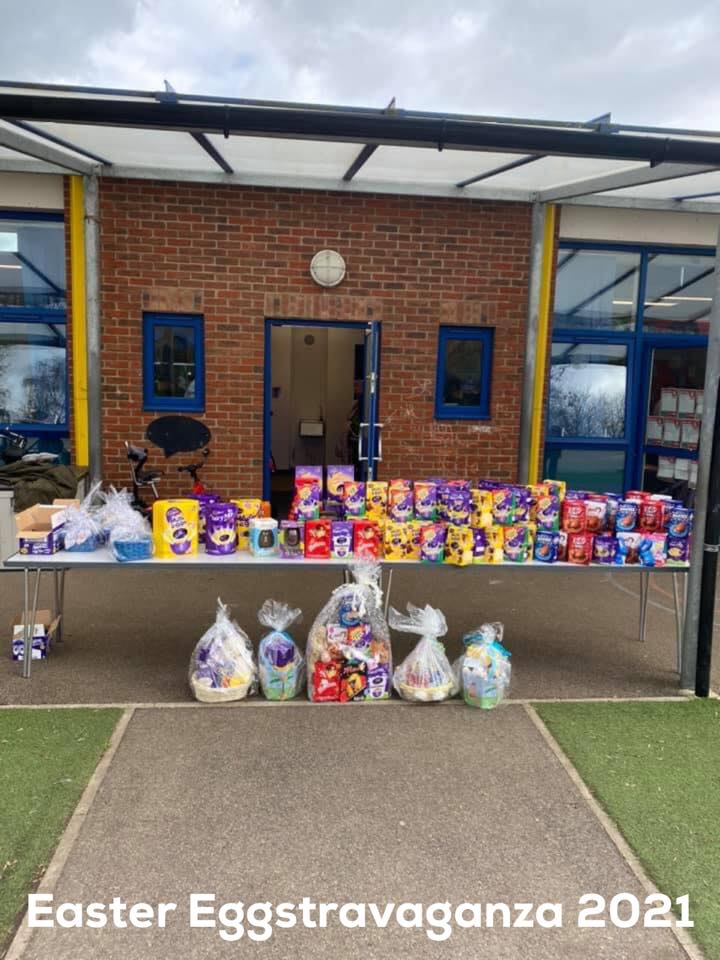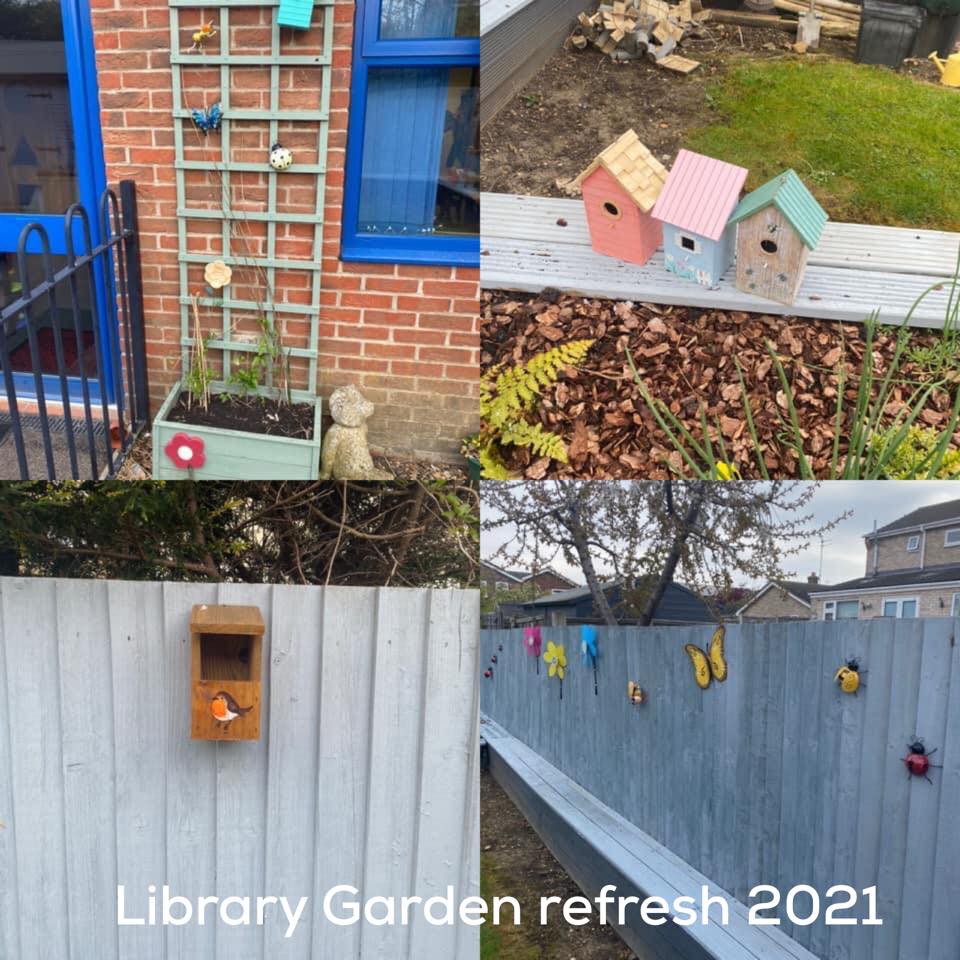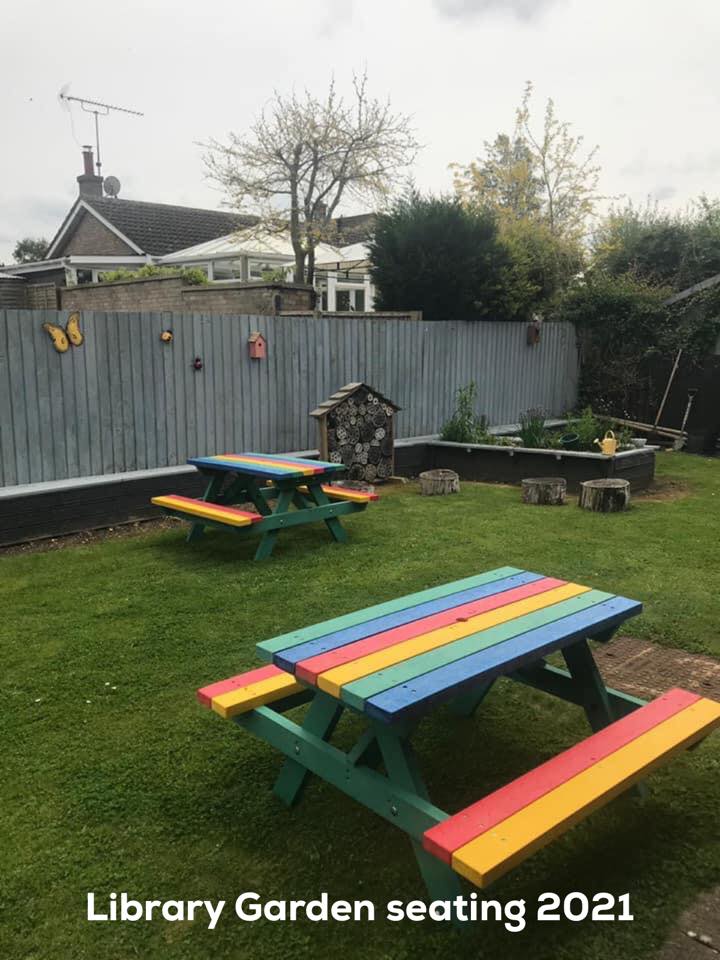 Who are Friends of Newborough School?
All parents and carers of children attending the school are automatically members of FoNS.
What do we do?
FoNS is run by a committee of parents and teachers who are elected at the Annual General Meeting. The committee meets approximately once a month and more regularly in the run-up to events, to think of, and organise, social and fundraising events in order to provide extra benefits for the school and your children's enjoyment of school life.
Here are a some examples of the items that have been funded by the FoNS committee:
A class set of chrome books
Lots of equipment and resources for Red Class
Seating and a revamp of the library garden
A water feature and plants for the reflection garden
Lots of new items for the Newbucks rewards program
Reception class book bags
Year 6 leavers hoodies
Year 6 leavers prom
Friends of Newborough School is a registered charity.
How Do We Raise Funds?
Funds are raised thanks to the generosity of you, the parents and our wider community, who support the variety of events that we hold throughout the year, such as the sponsored events, raffles and discos etc.
How Can You Help?
We welcome and appreciate any support that you can give – from as little as displaying an advertising board in your front garden to helping on a stall at one of our larger events.
If you would like to become involved or would like any further information, please email us at friendsofnewboroughschool@gmail.com.