Home
Welcome to Newborough, Church of England, Primary School's website. This website has been designed to give our children, parents and friends a better understanding of life within our school. Here's a message from the pupils at our school.
Our Mission Statement is, 'Life in all its Fullness - Living, Loving, Learning Together' (John 10:10), this means that it is our intention to enable each child to reach their full potential, both spiritually and intellectually, within a loving, safe and nurturing environment where they are central to all that we do.
We work hard to involve the community in all aspects of life within the school and are proud of what we have achieved. We are a forward thinking school that combines our Christian values with a desire to ensure that everyone can succeed.
We hope that our website will prove informative. More information can be found by reading or downloading our prospectus, or by contacting the school office to arrange a visit.
A useful feature of our website is our maths video section. This aims to provide support when you need it at home. Please take some time to look at the page and the videos.
Our YouTube channel also contains support videos for a variety of subject areas, including maths, phonics and handwriting.
Follow us on Twitter for all the latest school information and keep up to date with all of the news and events that are happening at Newborough Church of England Primary School through our News and Events Mobile App.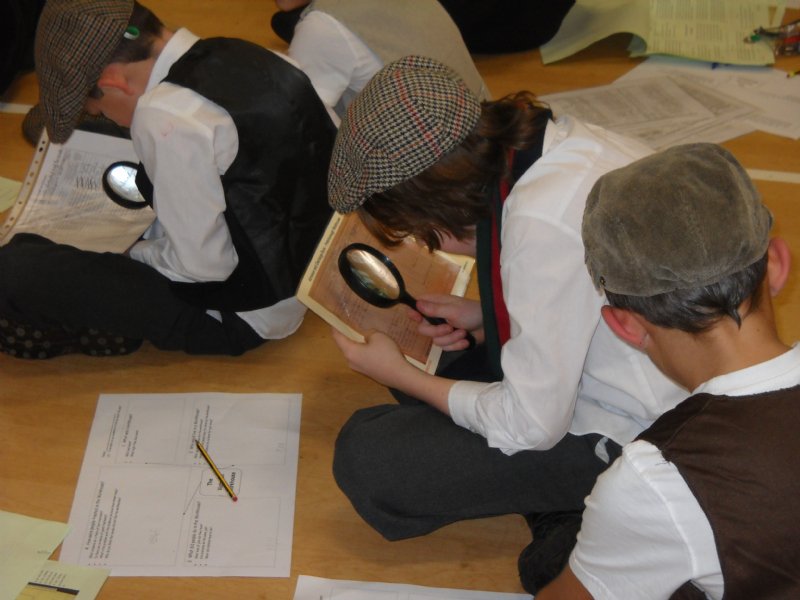 Everyone at Newborough School places great emphasis on creating a positive learning environment for the children. Read More...
For current vacancies at the school please click here.
Mrs Rebecca Marrs
Headteacher