School Information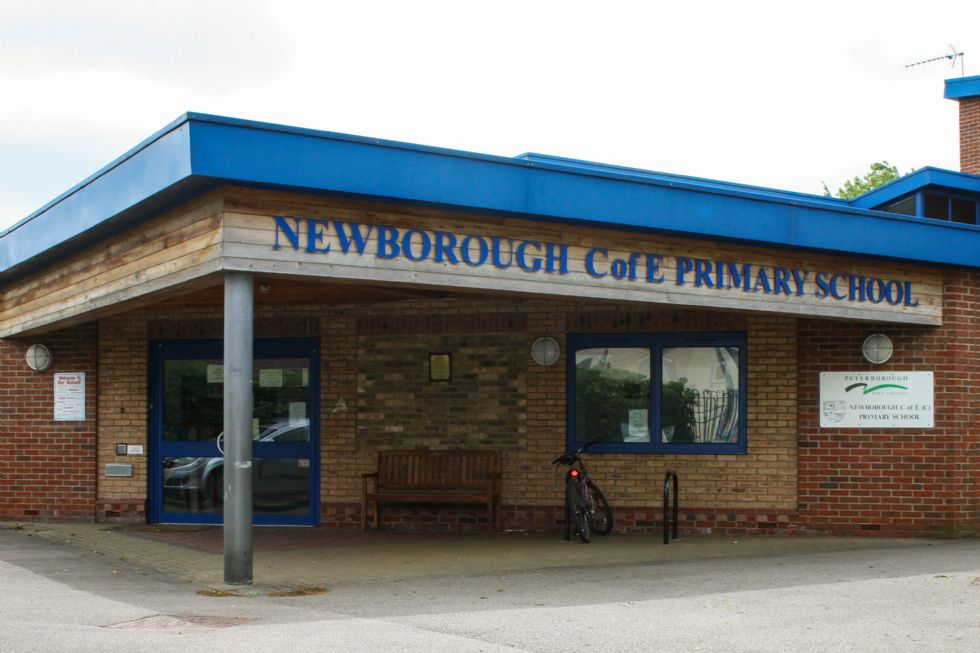 Welcome to the 'Information' section of our website. Whether you are an existing parent of a child in school, or looking for more information; you're in the right place!
You can also read or download our School Prospectus by following this link.
By using the links to the left, parents can be kept up-to-date with our latest news, see what is coming up in the calendar, check on term dates and much more.
Parents should also note that childcare facilities are available outside school hours most working days and some holidays.
As this website grows, we will be adding further information; if there is anything you wish us to share with you, please let us know.